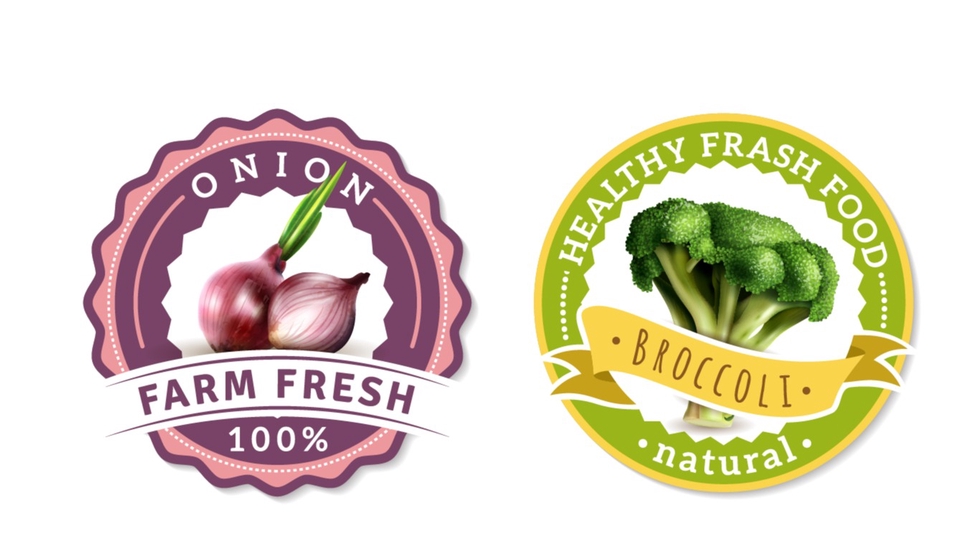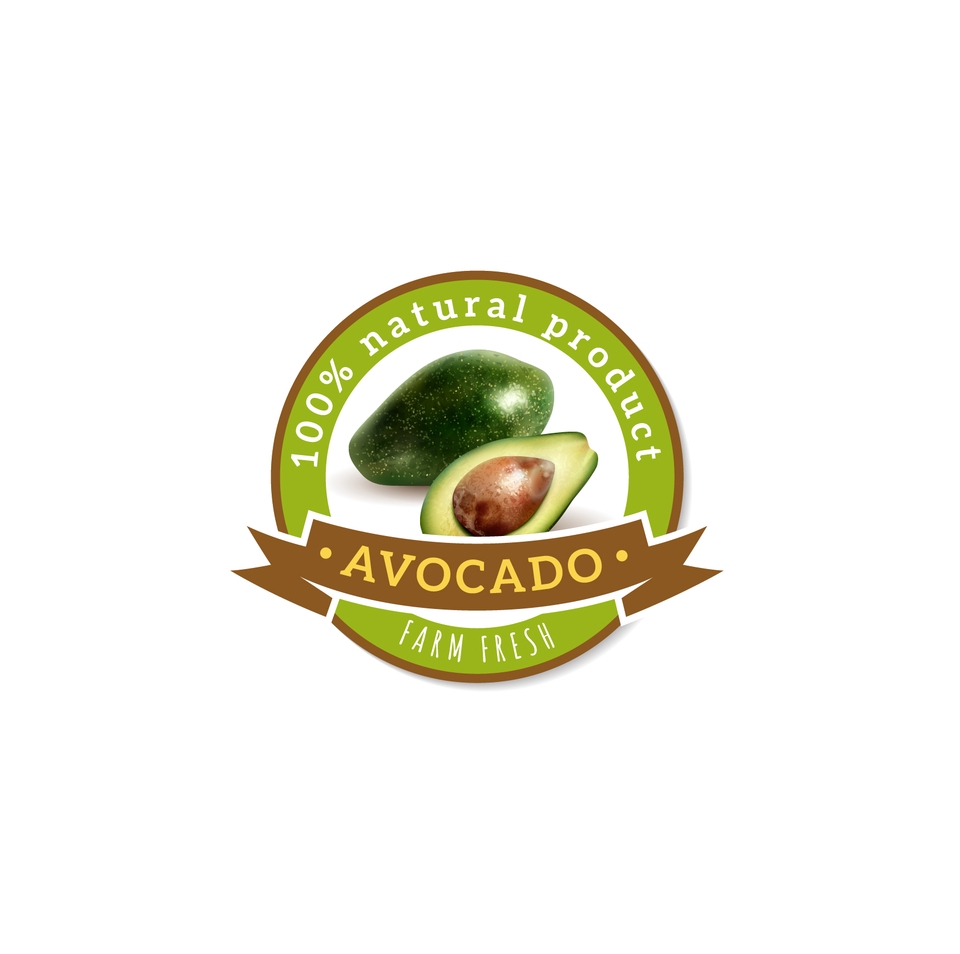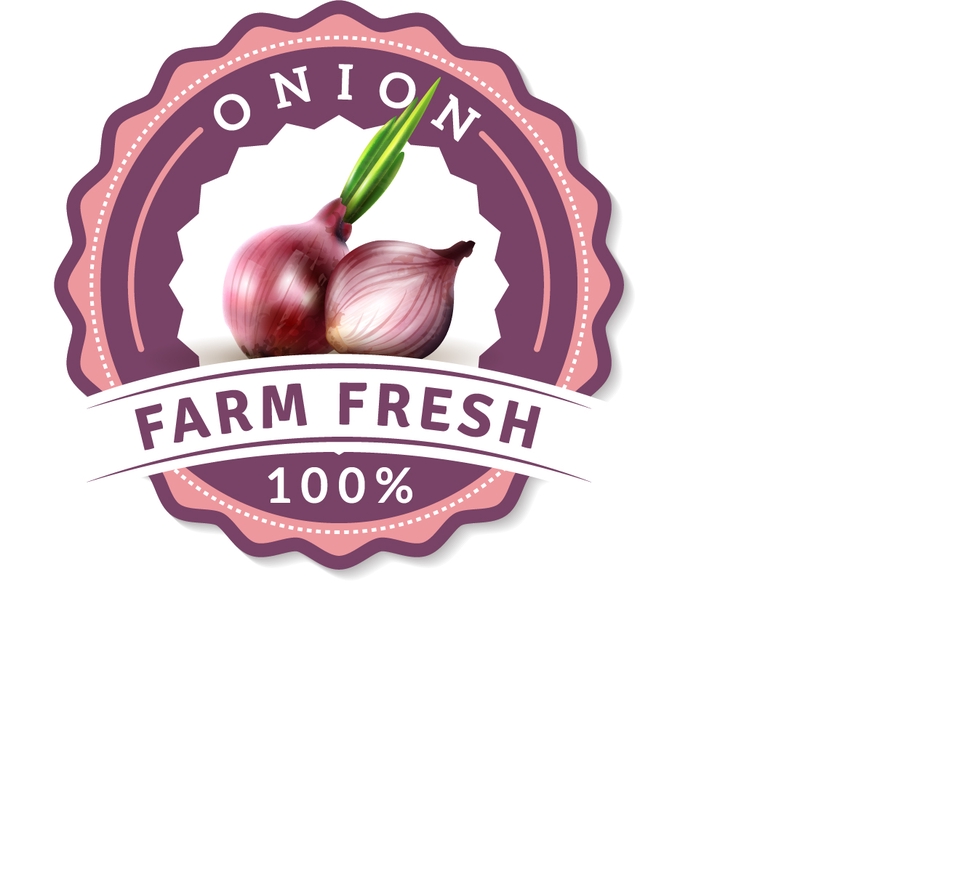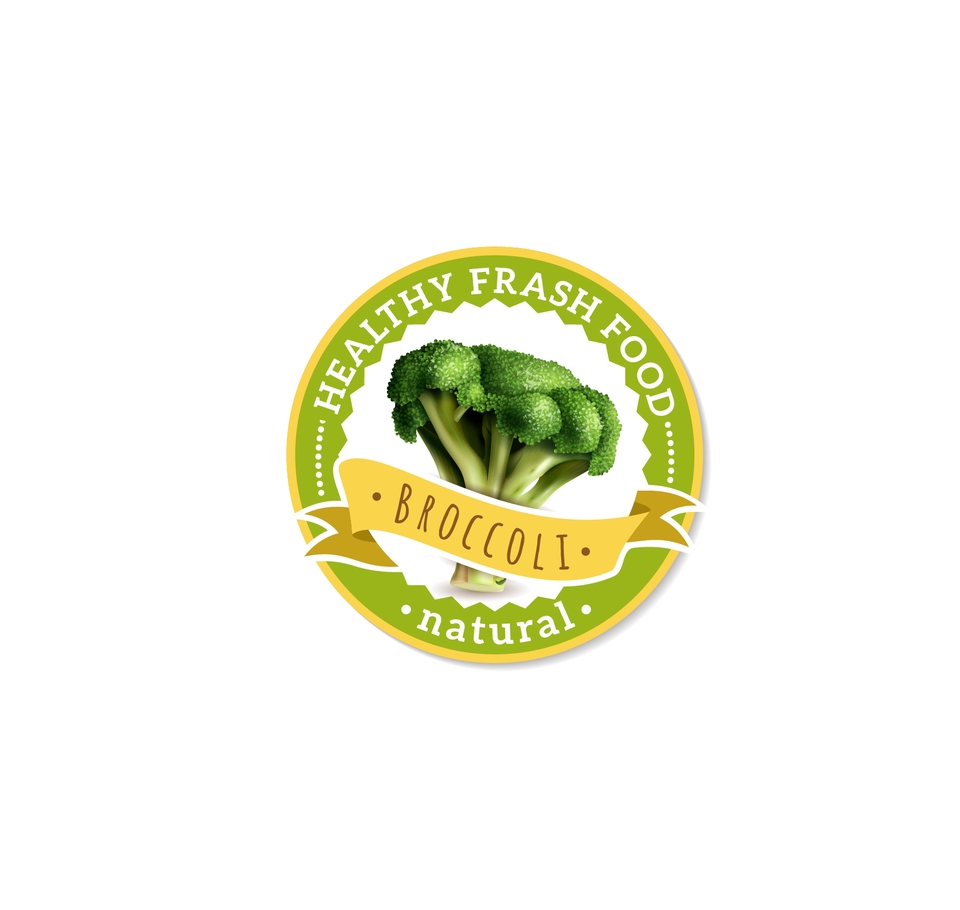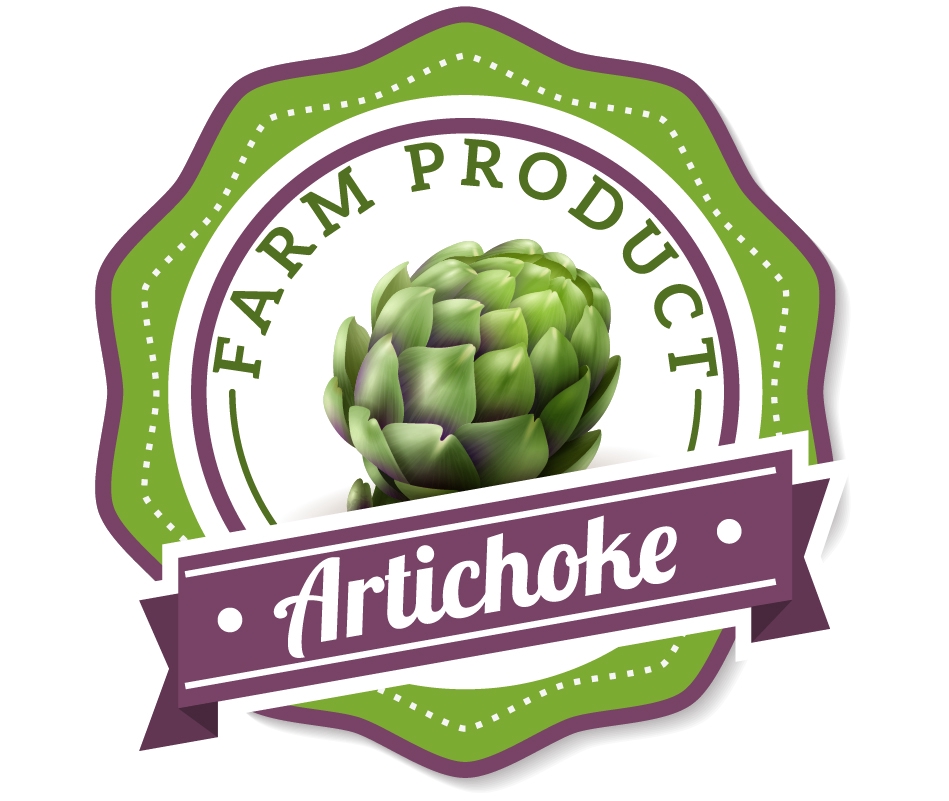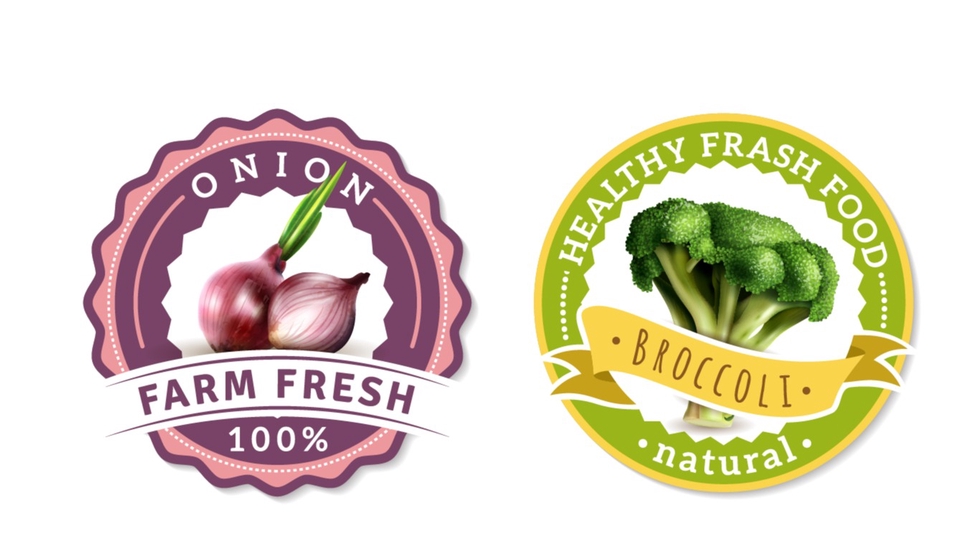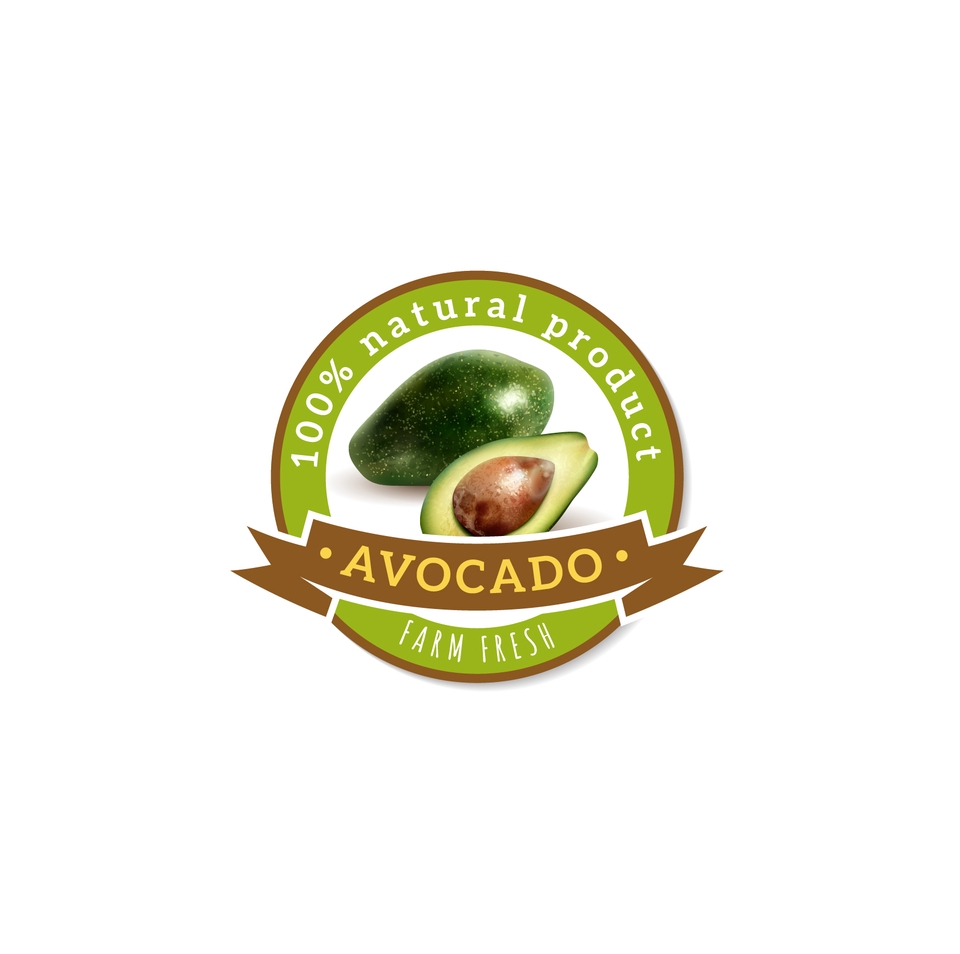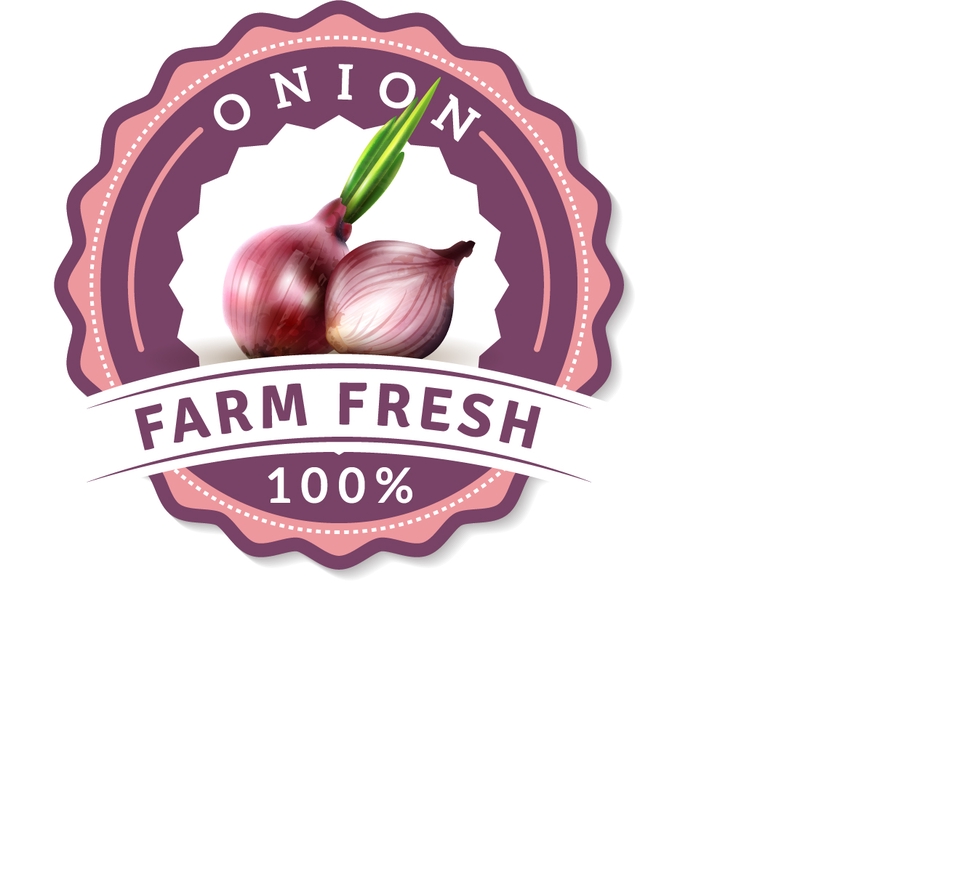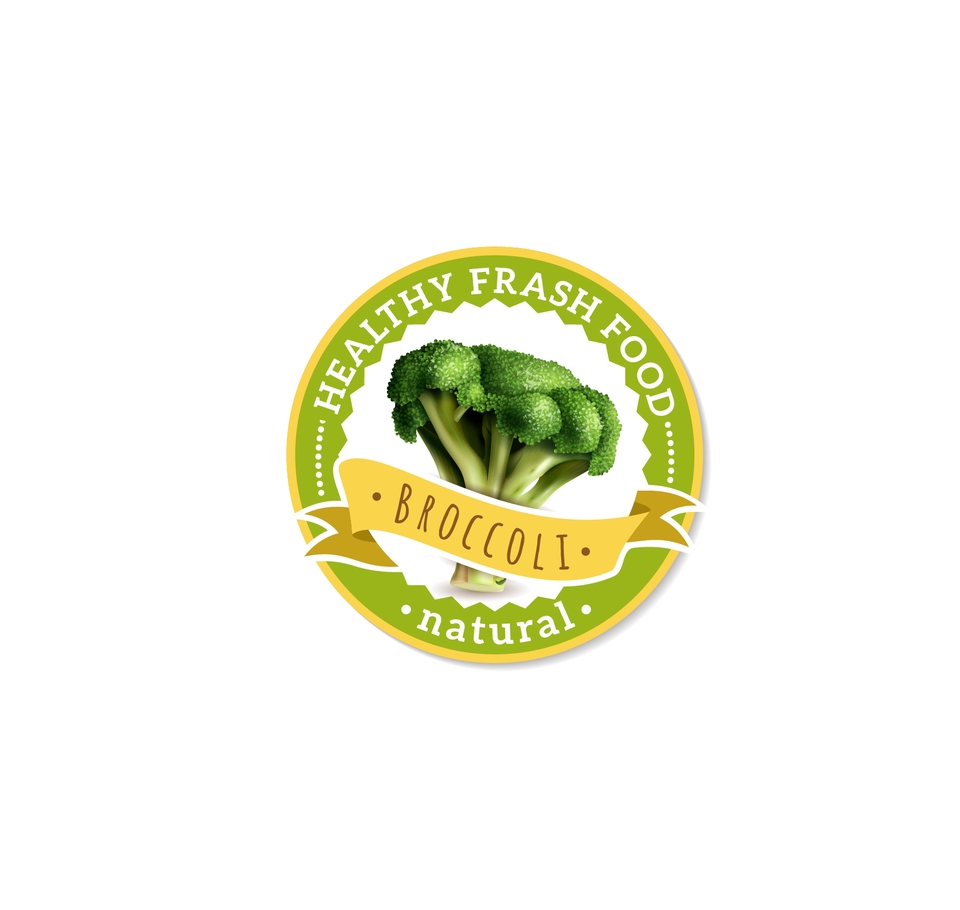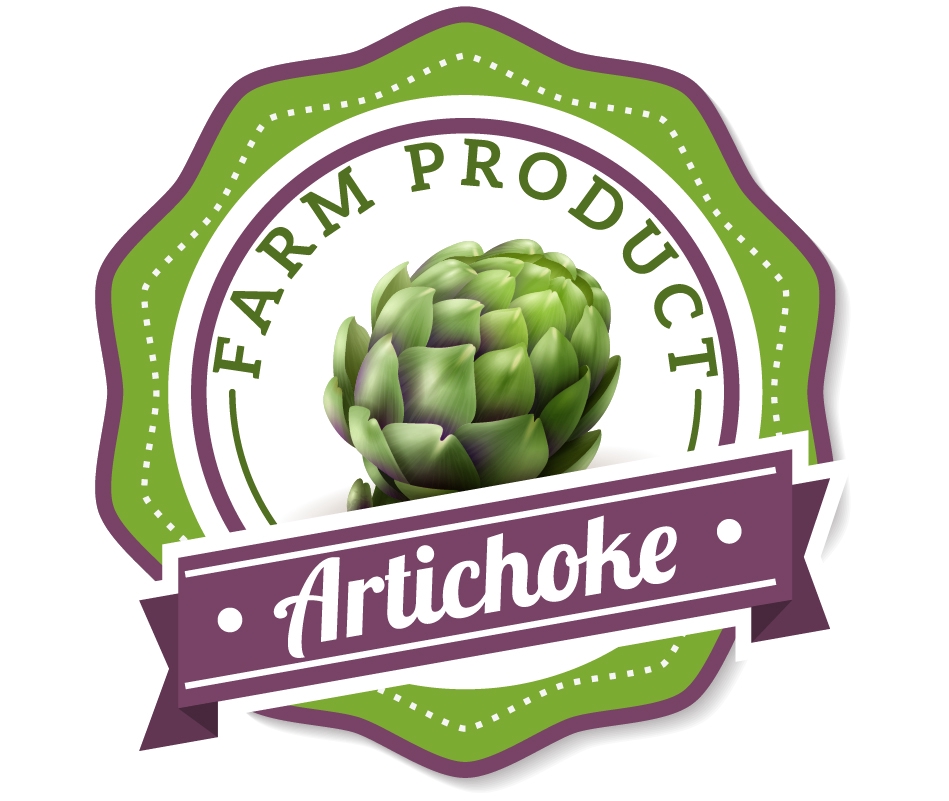 ---
Welcome to LabelPro, the professional solution for all your label needs. We are a perfected team to provide precise and high quality service design and production labels. Labels are an important element in creating a product identity that stands out in a competitive market. At LabelPro, we understand how important labels are eye-catching, informative and reflect your brand image. With extensive experience in the industry, we are able to produce labels with a creative twist that will strengthen your brand. We combine creativity with precision in every step of production. The LabelPro team consists of experts with experience in graphic design, selection of quality materials, and the latest in printing technology. In every project, we work with you to understand your brand vision and goals. We are always ready to provide the best advice and customize solutions according to your specific needs.
Langkah Pekerjaan
Untuk LabelSolutions
1. Initial Meeting: Conduct an initial meeting with the client to understand the goals, vision, and label design needs. Discuss product types, target audience, competitors, messages to be conveyed, as well as applicable technical and regulatory requirements.
2. Research and Analysis: Do research on the industry and market related to the product. Get to know the latest design trends in the relevant product categories. In addition, check the legal or regulatory requirements that apply to specific product labels, such as nutritional information or warning labels.
Lihat lebih banyak
Paket
Label Innovation for Your Business270 Rb
Market research and competitor analysis. Discussion on design styles, visual elements, and label concepts. Custom Label Design: Development of unique and attractive design concepts. Design logos, typography and graphic elements that match the brand identity. Source and supplier recommendations of high quality materials. Testing and Repair Responsive and responsive customer service to questions and concerns. Help in updating or modifying labels in the future.
---
Ulasan dari pembeli
Pekerjakan freelancer ini dan berikan tinjauan
Langkah 1 : Chat dengan freelancer
Diskusi tentang Detail dan Ringkasan pekerjaan yang Anda inginkan dengan freelancer. Anda belum akan dikenakan biaya
Langkah 2: Sepakati Pekerjaan dan Pembayaran
Setuju untuk mempekerjakan dengan meminta penawaran dari freelancer. Periksa detail dan lakukan pembayaran untuk mulai bekerja.
Langkah 3: Freelancer mengirimkan hasil dan pemberi kerja menyetujui pekerjaan tersebut
Ketika freelancer menyerahkan pekerjaan akhir untuk menyelesaikan kontrak, pemberi kerja dapat memeriksanya terlebih dahulu. Pemberi kerja bisa memeriksa dan meminta untuk revisi atau menyetujui hasil tersebut sesuai kesepakatan.
Platform Fastwork adalah pihak perantara yang akan menyimpan uang pemberi kerja sebagai keamanan dan freelancer akan mendapatkan uang setelah pemberi kerja menyetujuinya.