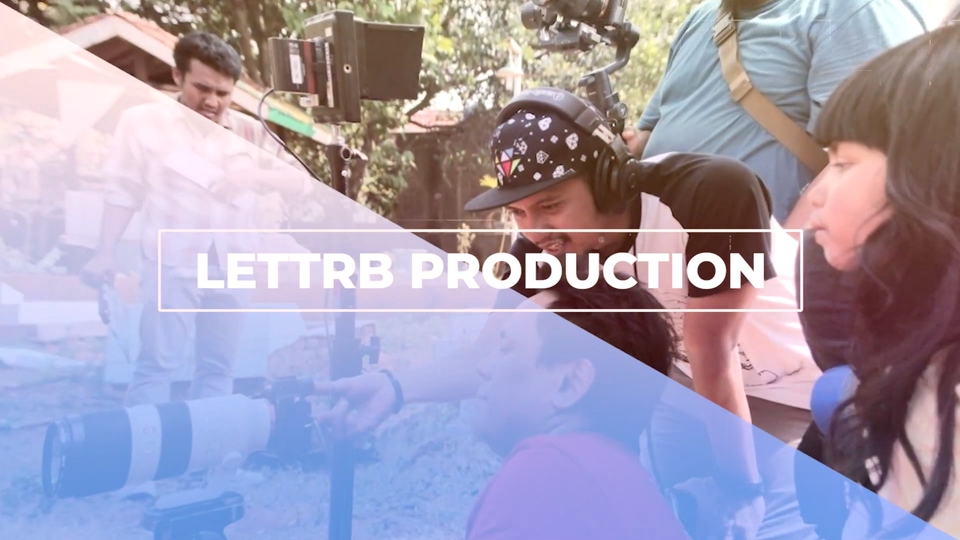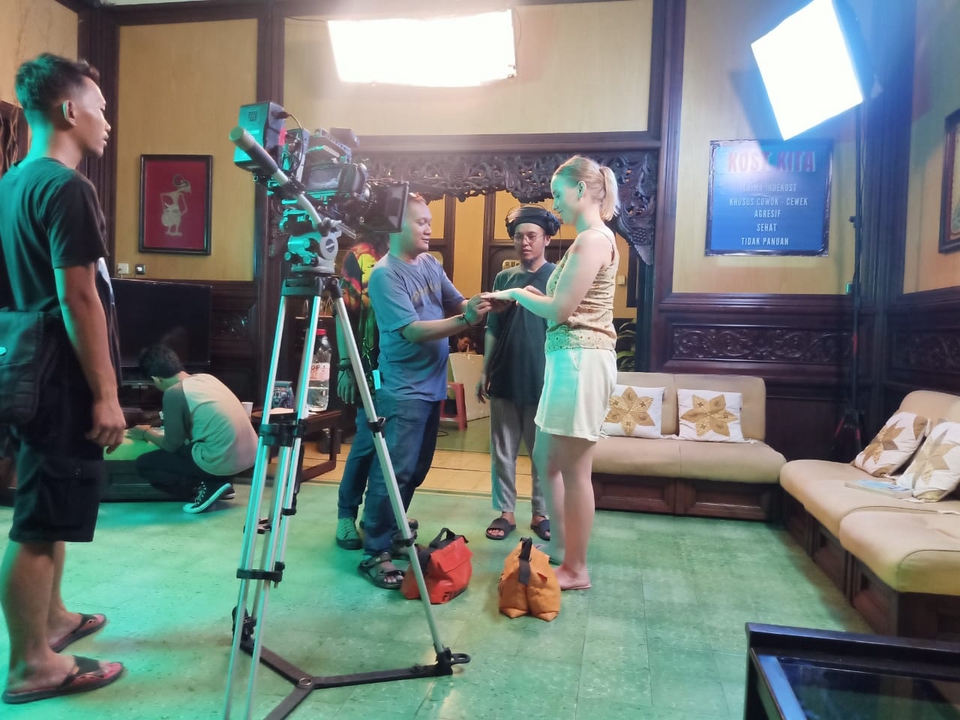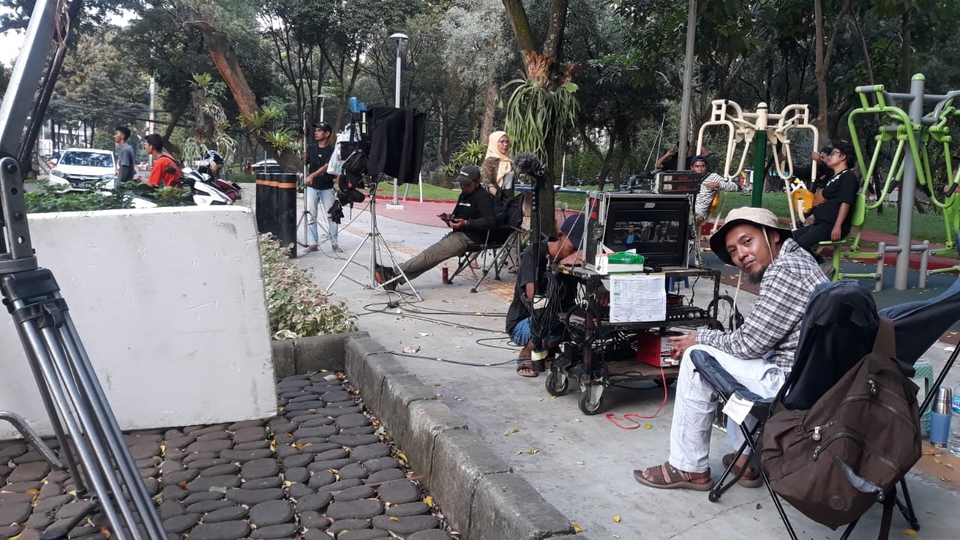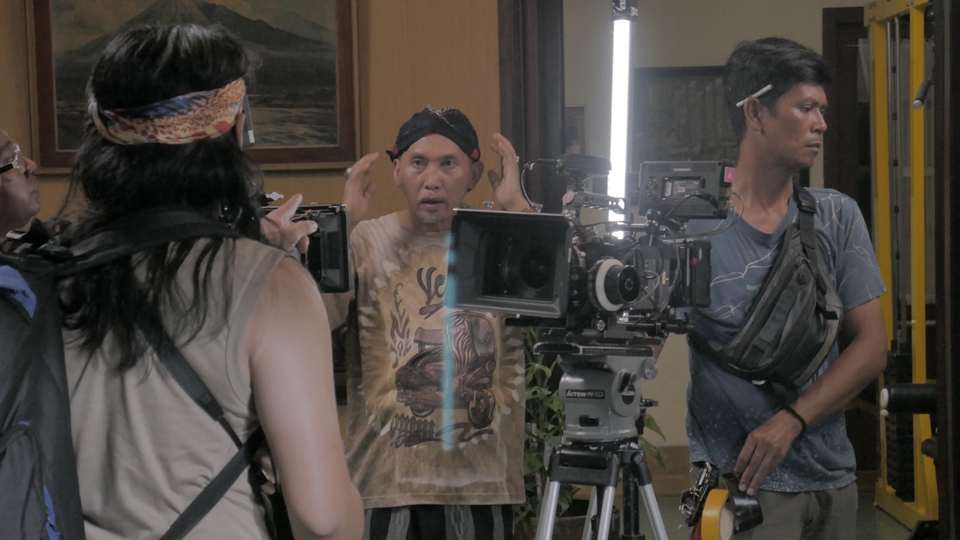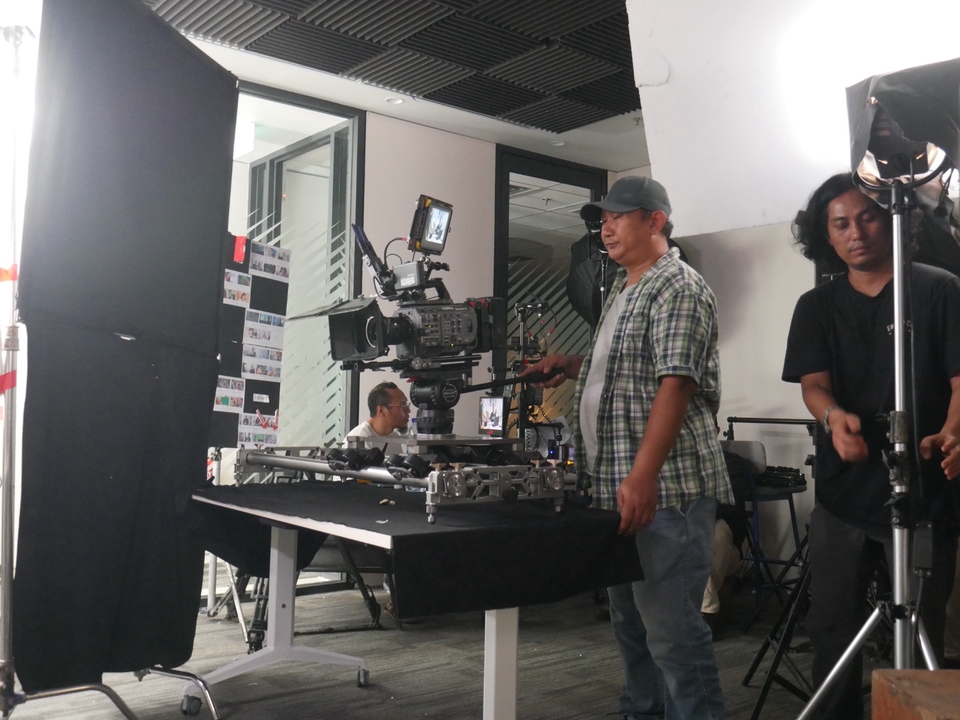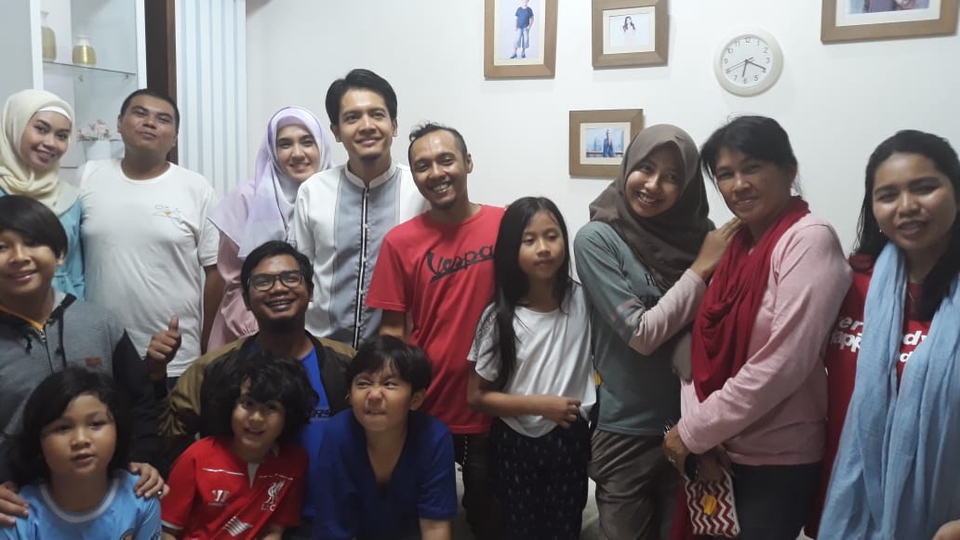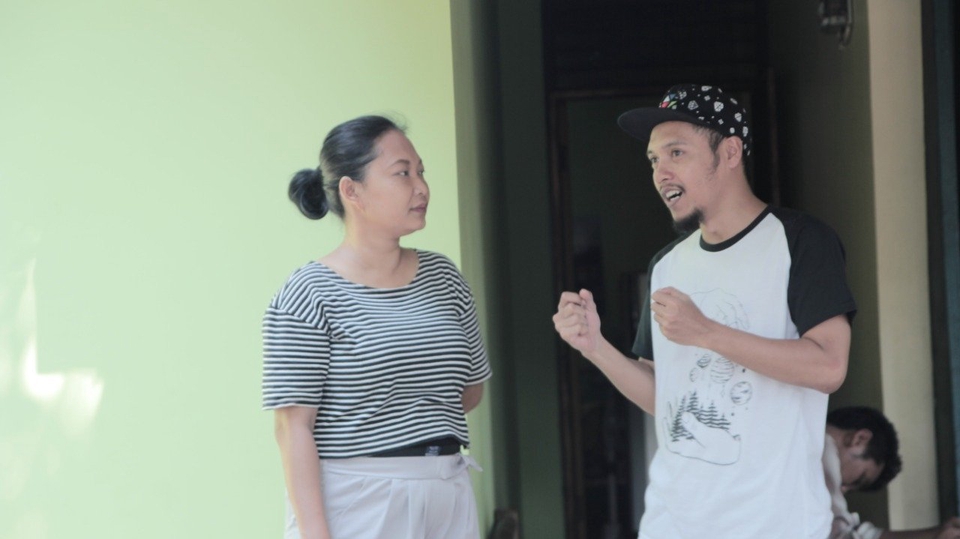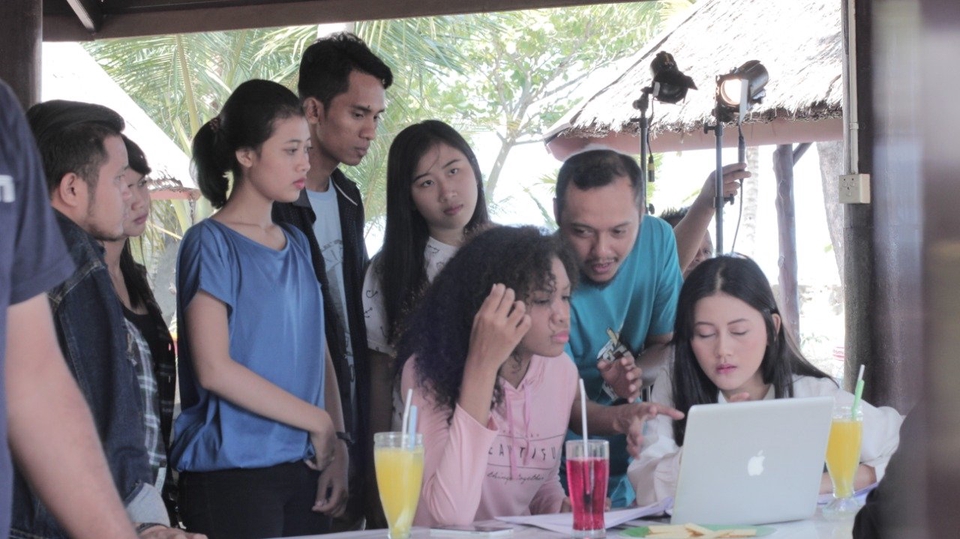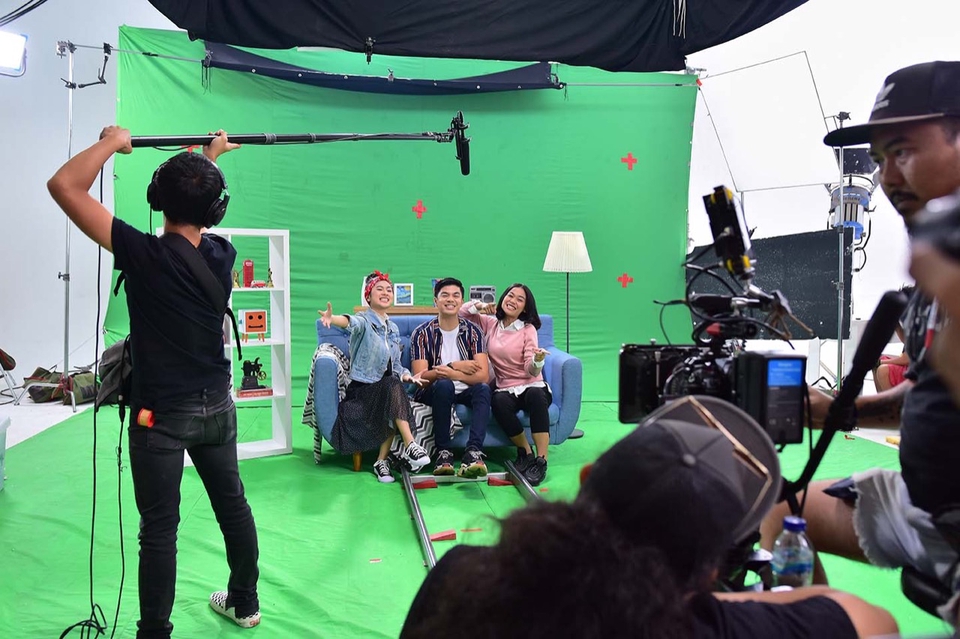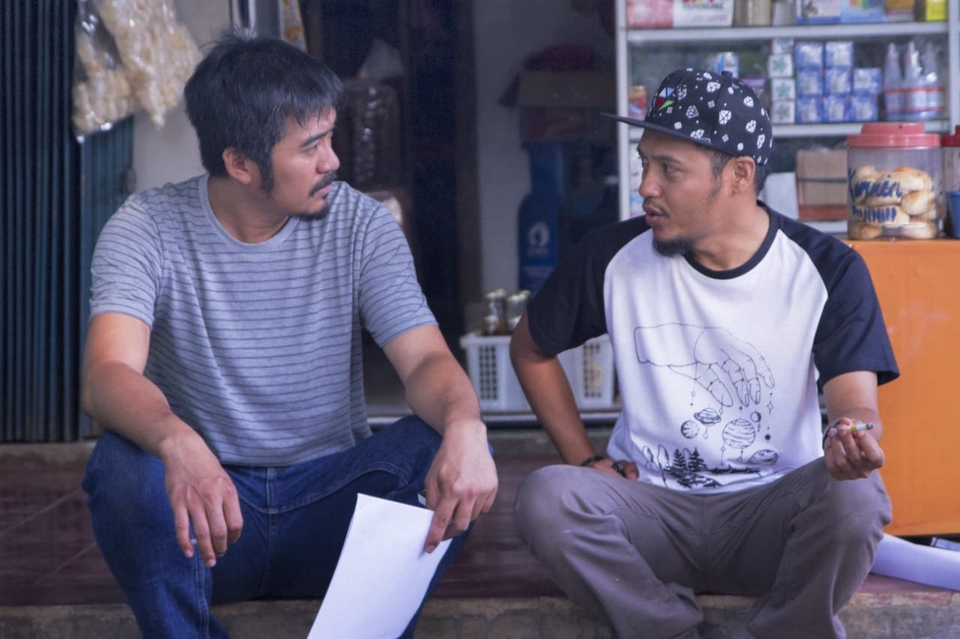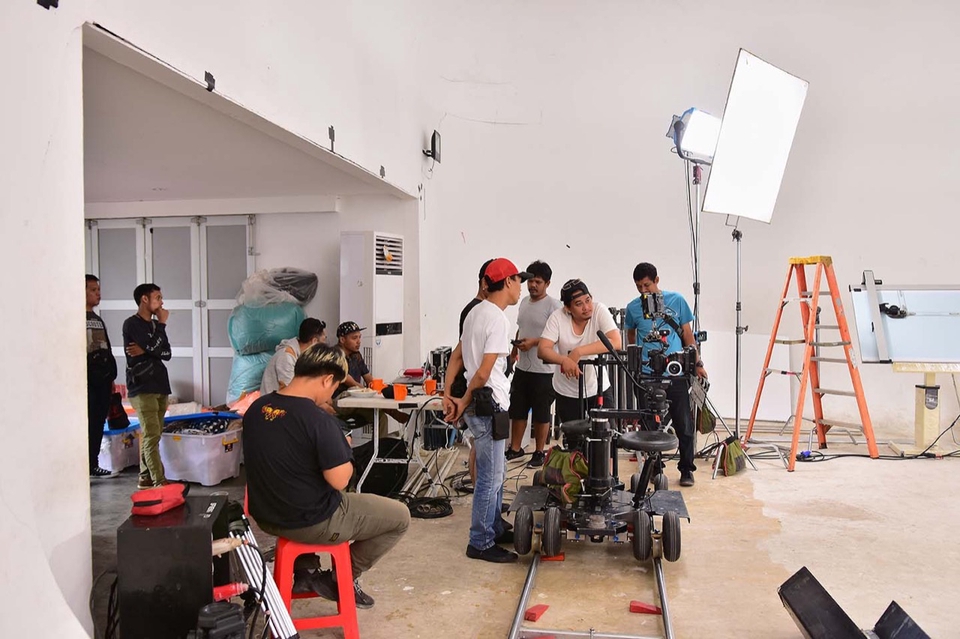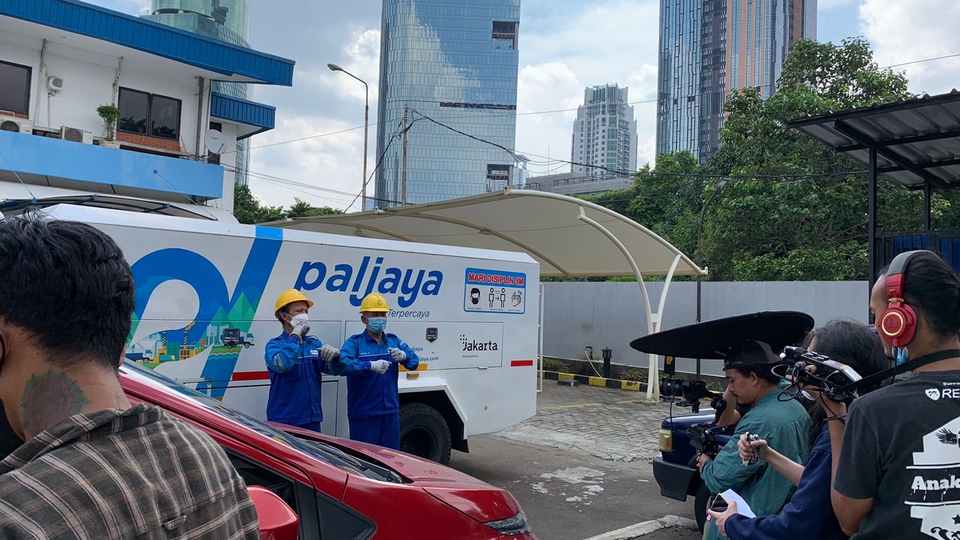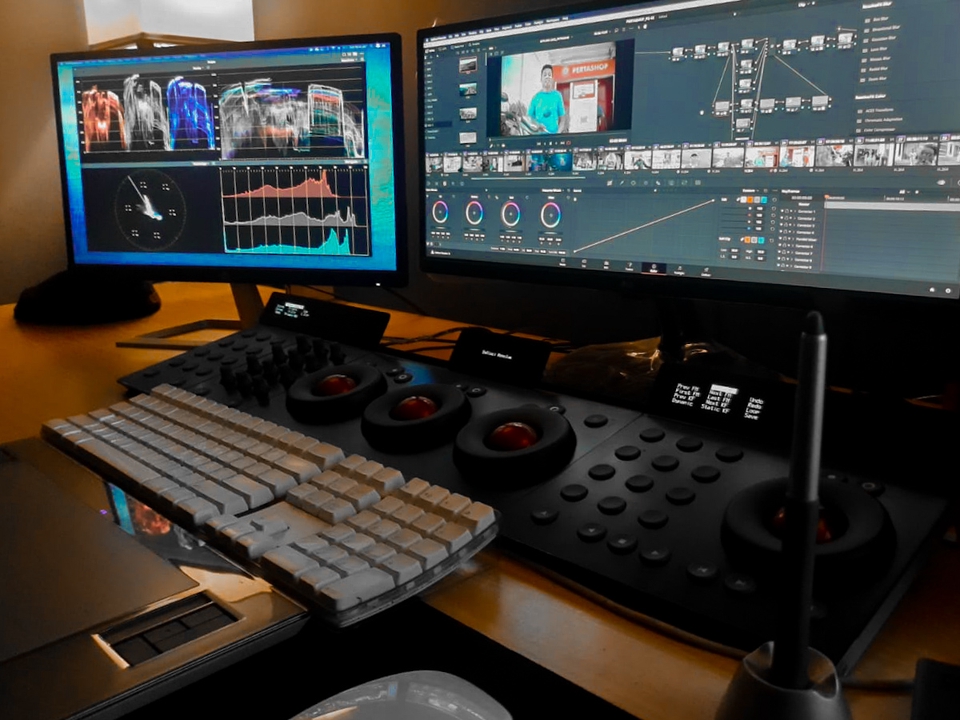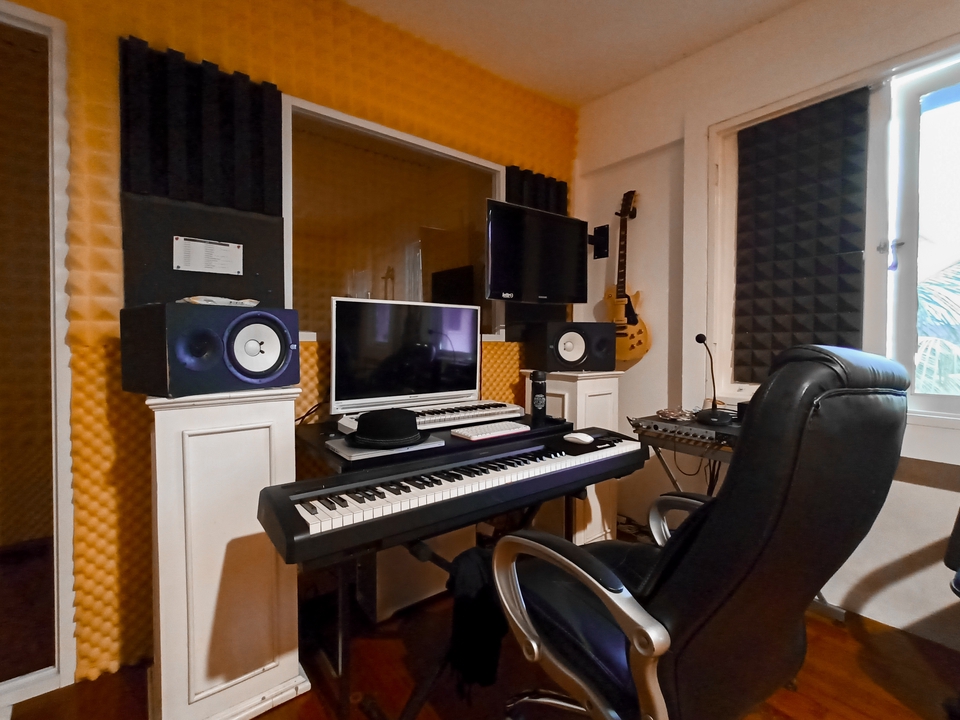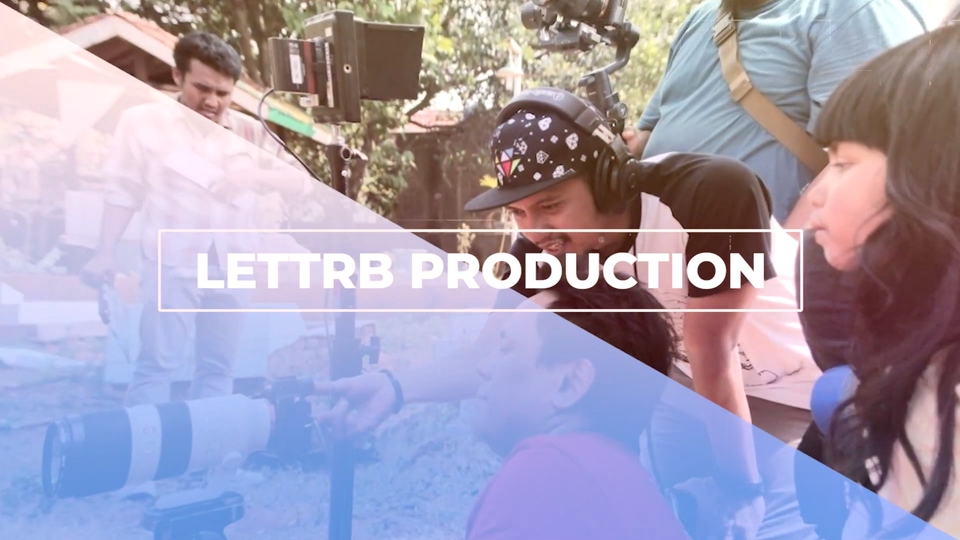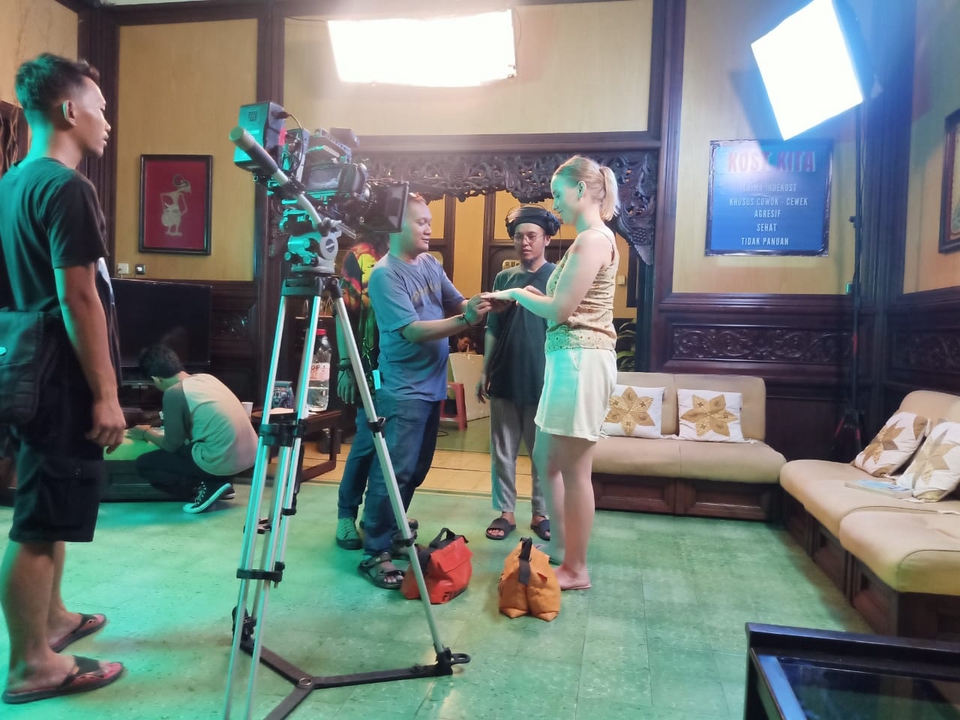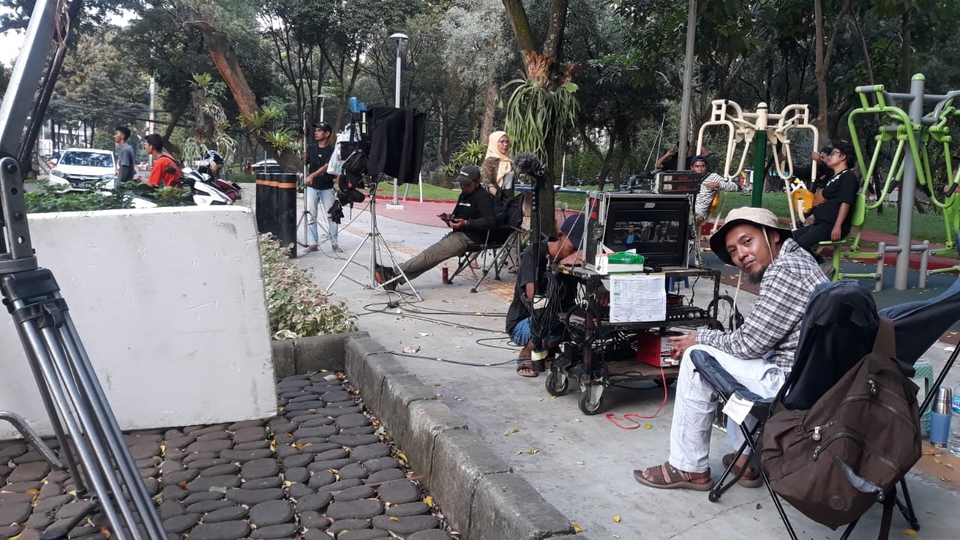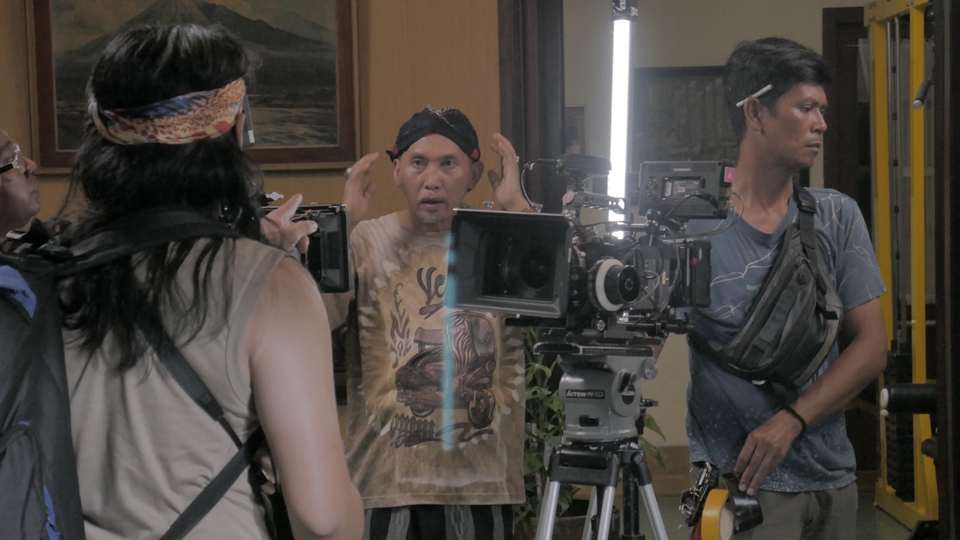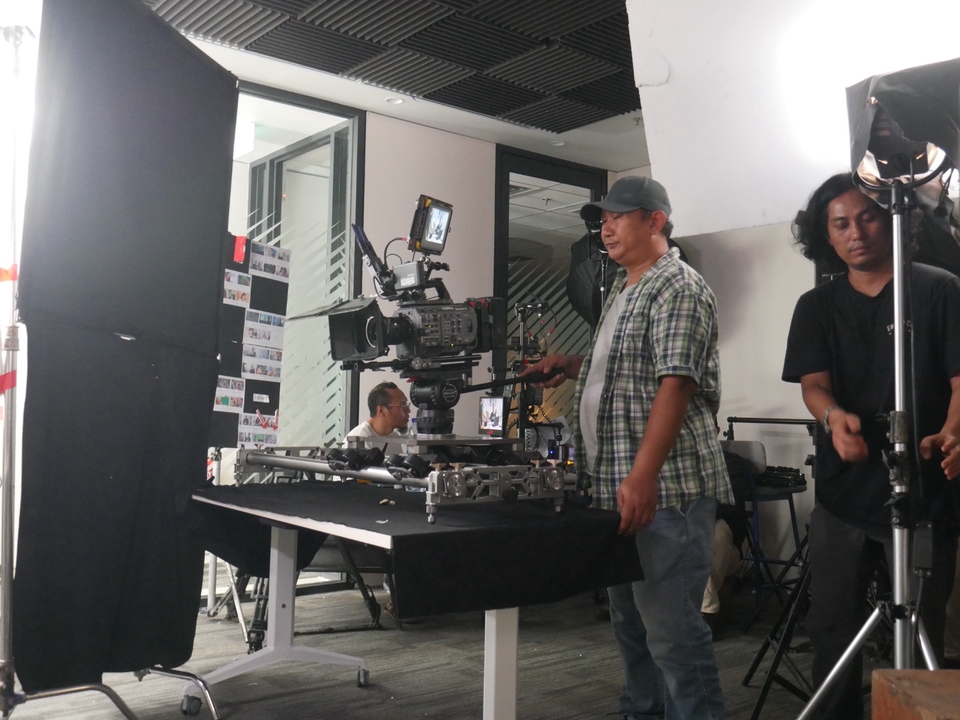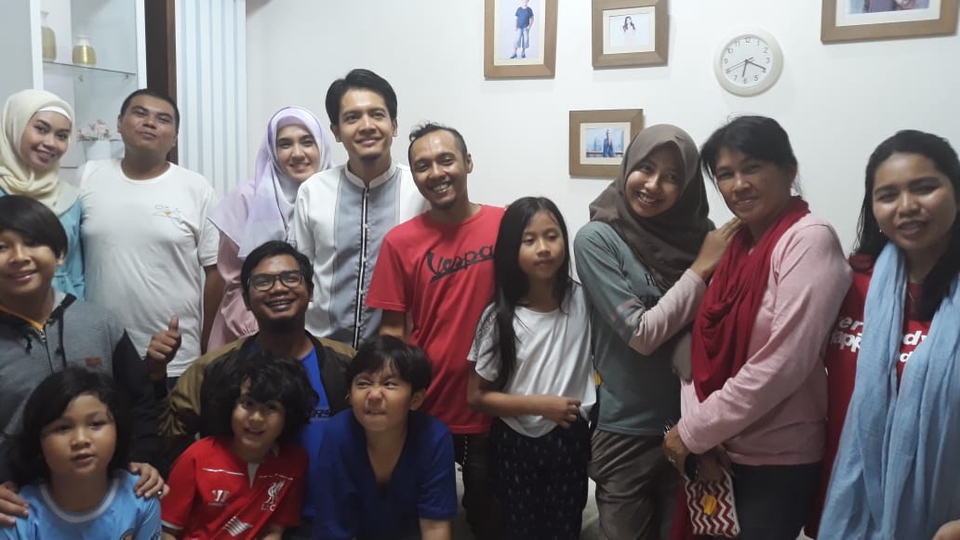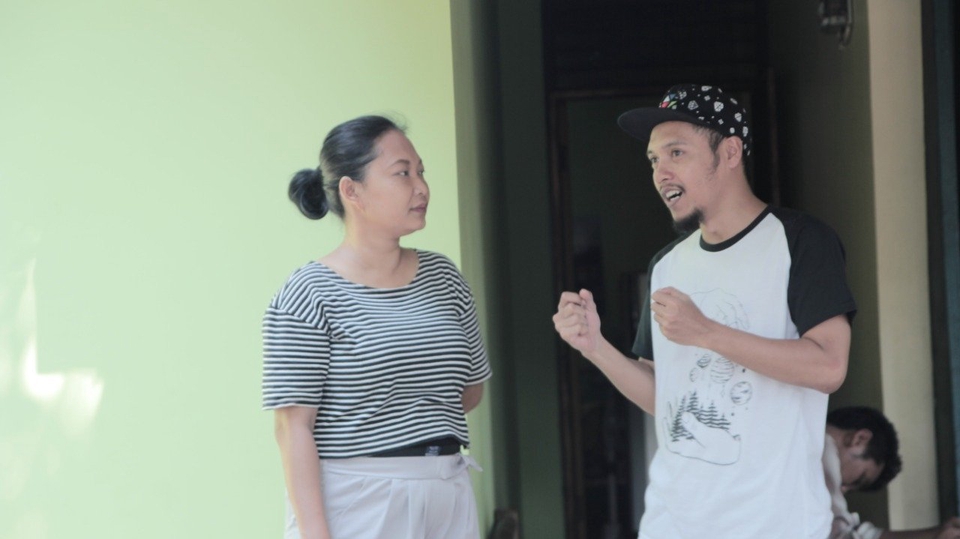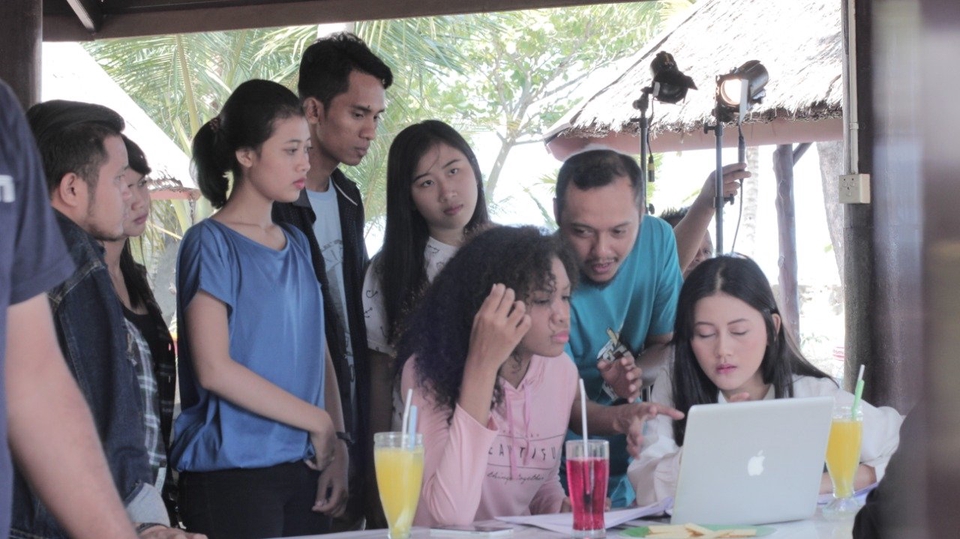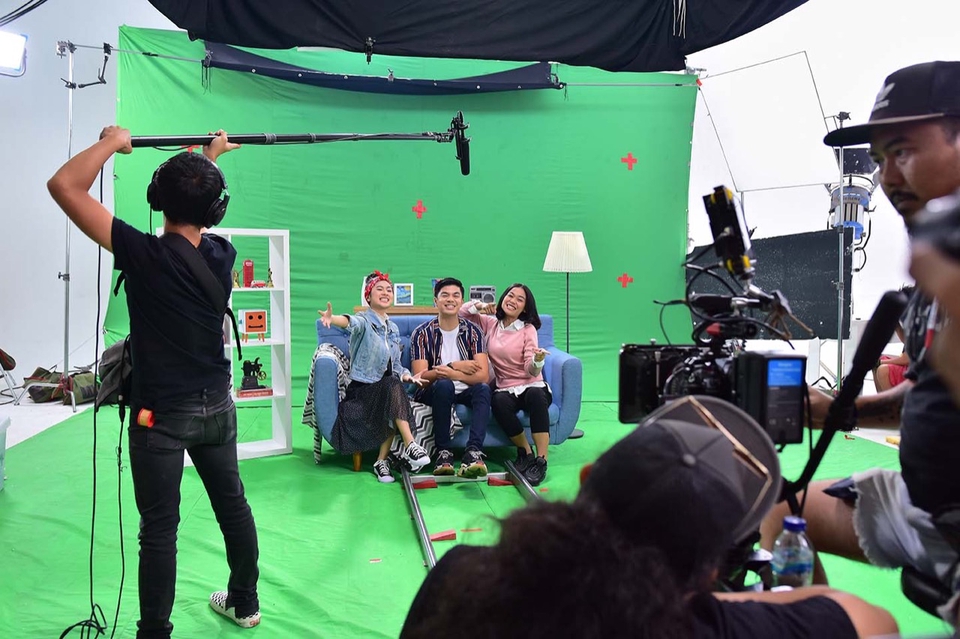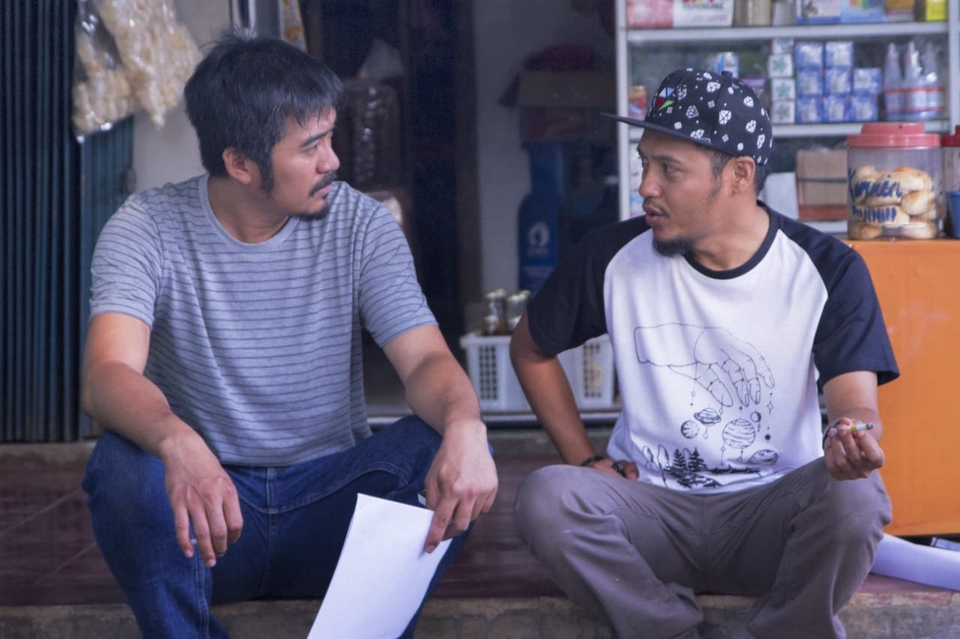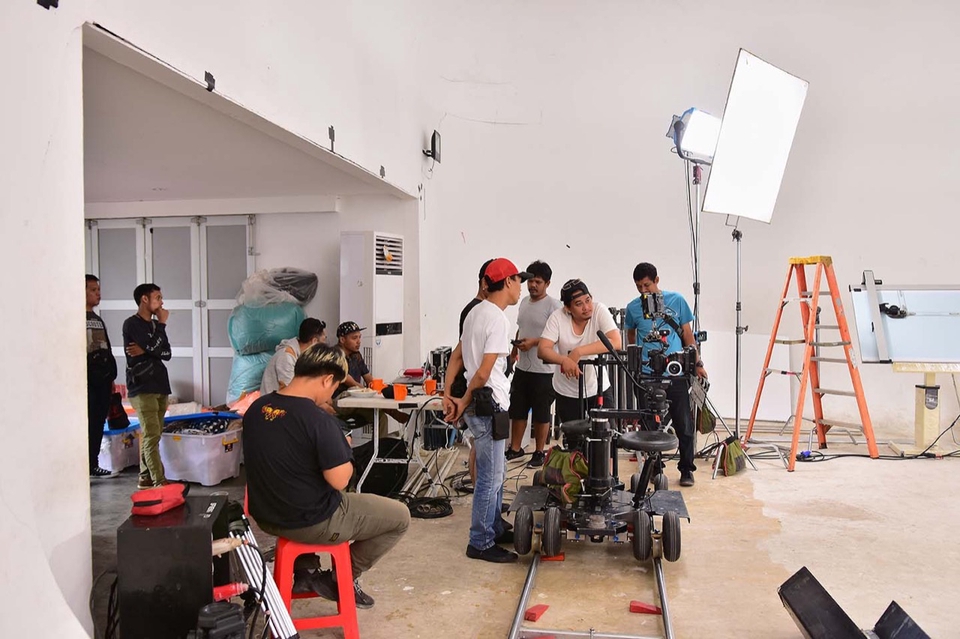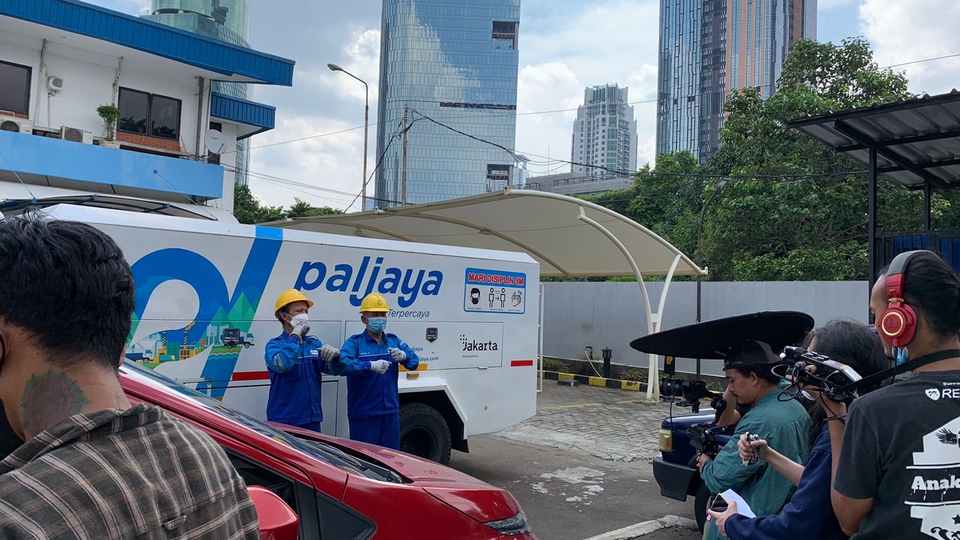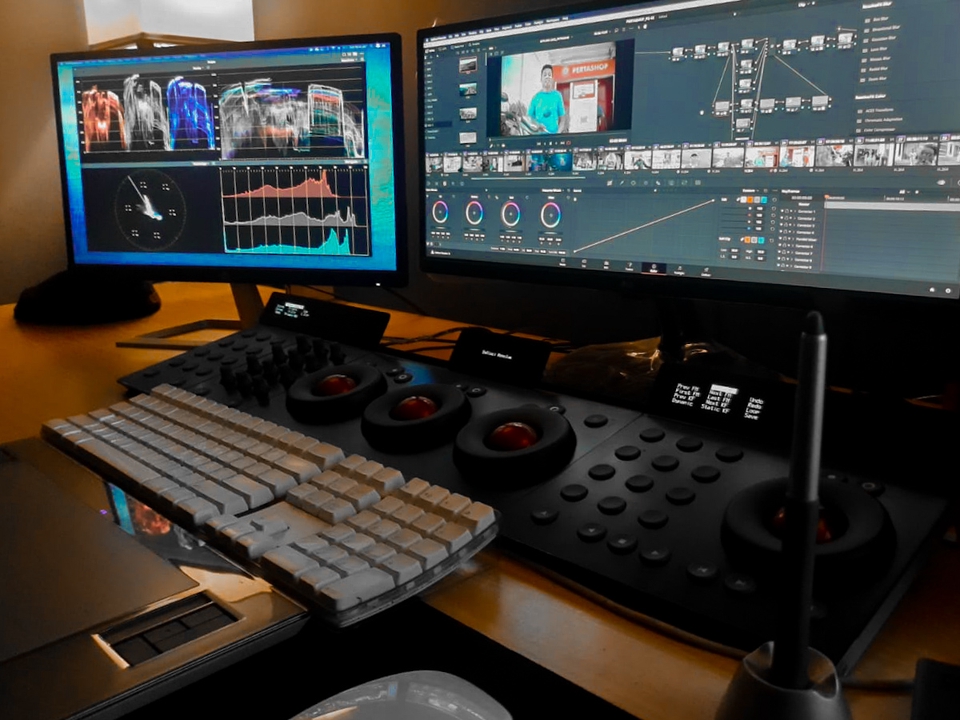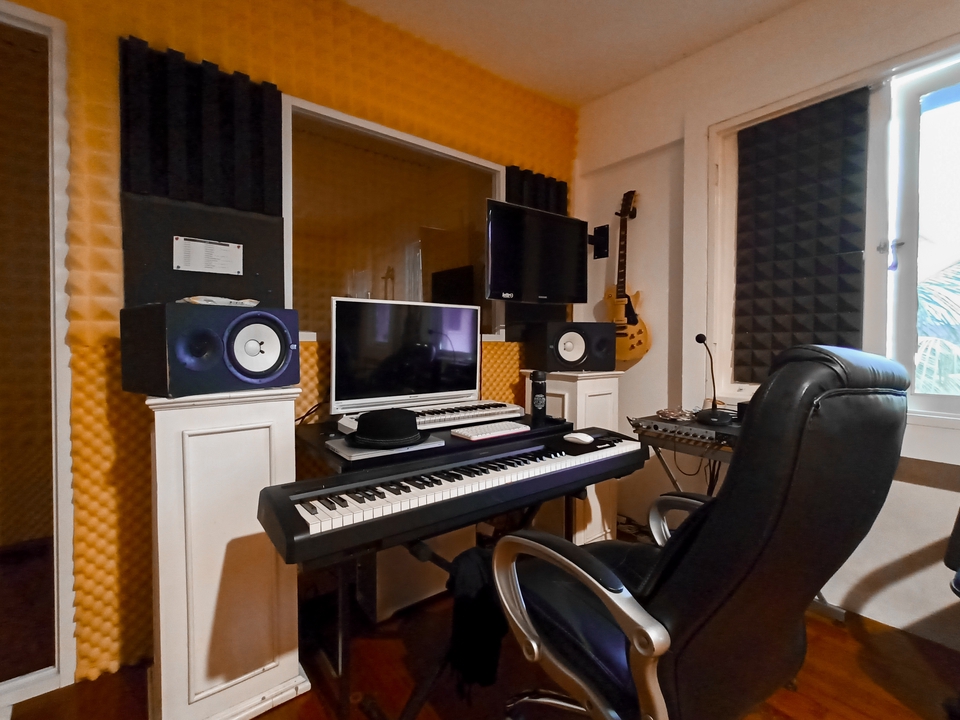 PEMBUATAN VIDEO DAN EDITING AREA JAKARTA DAN SELURUH INDONESIA
---
We Offer More Than Just Video and Photography Looking to capture the special moments of a wedding, inspire through engaging web series, or convey a powerful message through memorable TV commercials? Lettrb is the answer to all your visual needs. With 23 years of experience in the Advertising and TV industry, we provide exclusive services for Wedding Documentation, Digital & Social Media Advertising, TV Commercials, Video Company Profiles, and fresh Content Creator services. Lettrb Advantages: Vast Experience: With over two decades of experience behind us, we have created unforgettable and impactful works in the world of Advertising and TV. Limitless Creativity: The Lettrb team consists of dedicated creative artists who continually strive to create innovative and captivating concepts. Cutting-Edge Technology: State-of-the-art equipment and modern technology ensure that the final results deliver stunning and high-quality visuals. Flexible Pricing: We understand that every client is unique. Therefore, we offer creative solutions that align with your budget.
Langkah Pekerjaan
Untuk PEMBUATAN VIDEO DAN EDITING AREA JAKARTA DAN SELURUH INDONESIA
1. Pada tahap konsultasi awal, kami akan mendengarkan batasan anggaran yang Anda tetapkan untuk proyek Anda. Dan Ini adalah langkah penting untuk merancang pendekatan yang sesuai dan mengidentifikasi tujuan proyek.
2. Perencanaan dan Konsep: Tim kreatif kami akan melakukan riset mendalam tentang industri Anda dan audiens target. Kami akan mengembangkan konsep kreatif yang menggambarkan karakter brand Anda atau tujuan proyek dengan cara yang unik dan menarik.
Lihat lebih banyak
Paket
Dokumentasi Pernikahan Jabotabek (Jakarta, Bogor, Tangerang, Bekasi)3 Jt
1. Pre-Wedding Photoshoot Session. 2. Full-Day Wedding Coverage. 3. Short and Captivating Video Highlights. 4. High-Quality Photography Album. 5. Custom Editing with Artistic Touch. 6. Personal Consultation Service: Our team will collaborate with you from the beginning to understand your vision and preferences, ensuring the final outcome meets your expectations. 7. Quick Turnaround. "Let the Moments Speak, We'll Preserve Them Forever."
---
WEBSERIES JAKARTA DAN SELURUH INDONESIA5 Jt
Package Includes: 1. Consultation and Concept Development Session. 2. In-Depth Character Development. 3. Strong Scriptwriting. 4. High-Quality Production. 5. Professional Editing and Visual Effects. 6. Music Composition and Sound Processing akin to the Cinema. We have established relationships with broadcasting distribution companies and OTT platforms to assist in promoting and distributing your drama series. "Lettrb Webseries: Where Stories Come Alive and Captivate Audiences."
---
IKLAN DIGITAL DAN COMMERCIAL JAKARTA7 Jt
Package Includes: 1. Brainstorming and Creative Concept Session. 2. Engaging Script and Storyboard. 3. High-Quality Production. 4. Casting and Actor Direction. 5. Creative Cinematography. 6. Custom Editing and Visual Effects. 7. Integrated Background Music and Sound. Contact us now to embark on an unforgettable TV commercial journey with Lettrb. "Bring Your Brand to Life, Captivate the Screen with Lettrb's Creative Brilliance."
---
Ulasan dari pembeli
Pekerjakan freelancer ini dan berikan tinjauan
Langkah 1 : Chat dengan freelancer
Diskusi tentang Detail dan Ringkasan pekerjaan yang Anda inginkan dengan freelancer. Anda belum akan dikenakan biaya
Langkah 2: Sepakati Pekerjaan dan Pembayaran
Setuju untuk mempekerjakan dengan meminta penawaran dari freelancer. Periksa detail dan lakukan pembayaran untuk mulai bekerja.
Langkah 3: Freelancer mengirimkan hasil dan pemberi kerja menyetujui pekerjaan tersebut
Ketika freelancer menyerahkan pekerjaan akhir untuk menyelesaikan kontrak, pemberi kerja dapat memeriksanya terlebih dahulu. Pemberi kerja bisa memeriksa dan meminta untuk revisi atau menyetujui hasil tersebut sesuai kesepakatan.
Platform Fastwork adalah pihak perantara yang akan menyimpan uang pemberi kerja sebagai keamanan dan freelancer akan mendapatkan uang setelah pemberi kerja menyetujuinya.